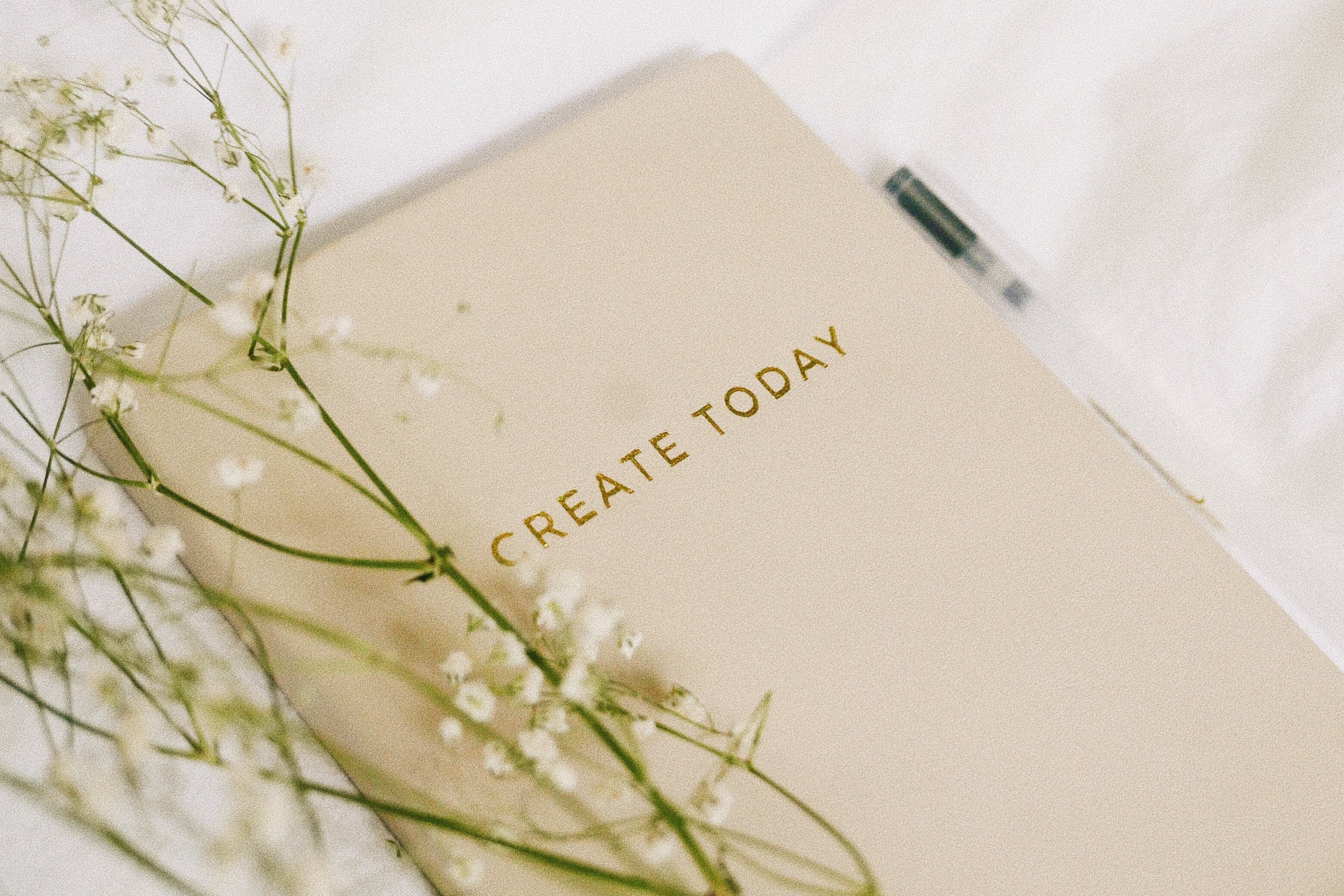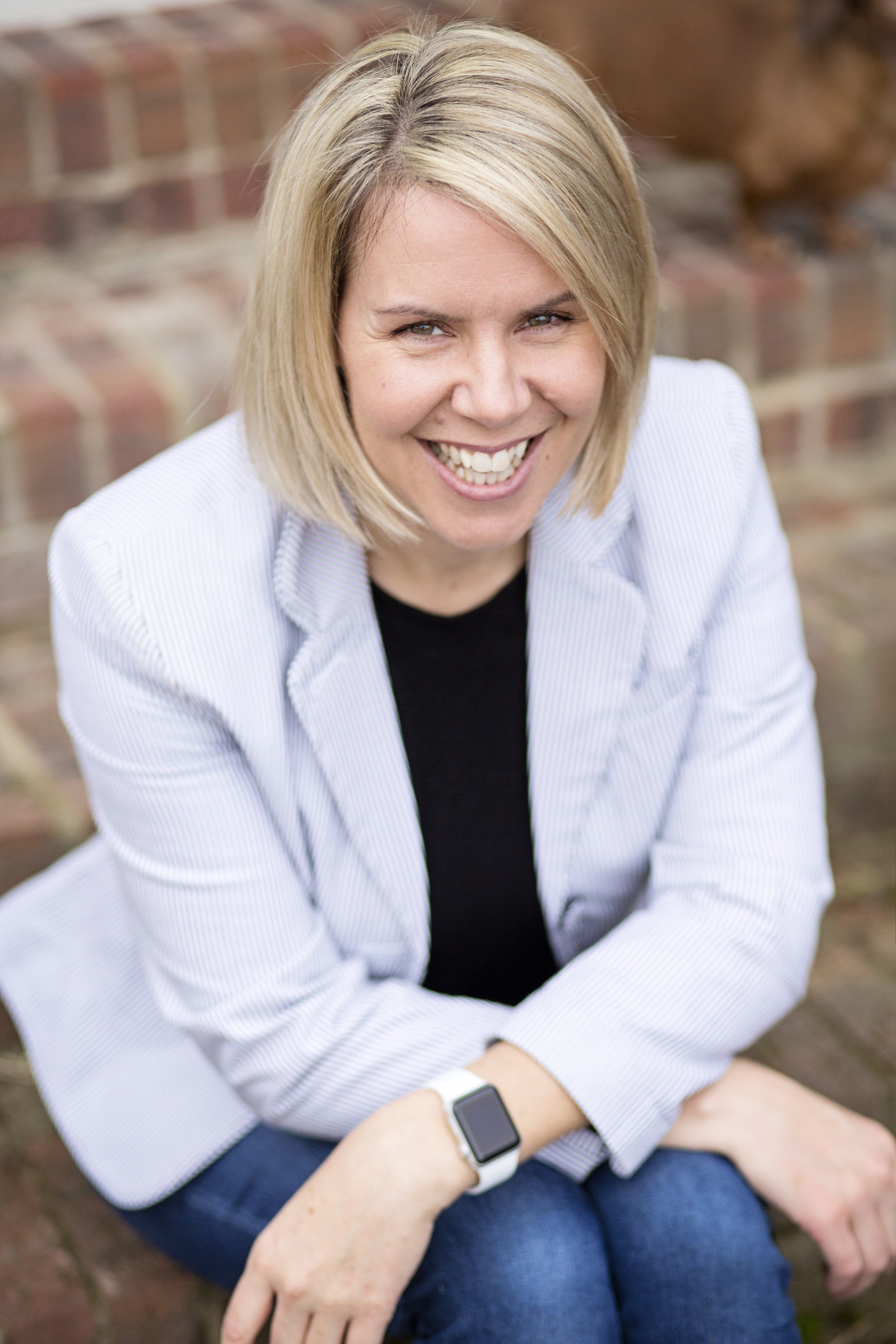 Anna Coker, LCMHCS, LCAS
Anna is the Founder and President of Northeastern Professional Counseling, PC. She holds a Master's Degree in Counseling, is a Licensed Clinical Mental Health Counselor Supervisor, Clinical Addiction Specialist and NC state certified DWI services provider.
When she's not wielding her professional self around, Anna can be found digging around in her flower beds, watching her husband, Dan, race his harness-horses or playing with her son, Joel, who she wants to be when she grows up.
Anna's desire to help others get free derives from her own journey of self-healing. Her experiential knowledge of what it takes to go from surviving to thriving shows up and takes you by the hand, helping guide you to where you want to go.
Anna's desire in founding NPC was to offer compassionate and effective Therapeutic Services to small communities without the small-town fear that someone's personal business would ever be violated. 
Our therapists use a wide range of therapeutic approaches and techniques. Establishing a plan that works best for your personality, values and belief systems is a collaborative process. The goal is to help you thrive in whatever manner that best suits you.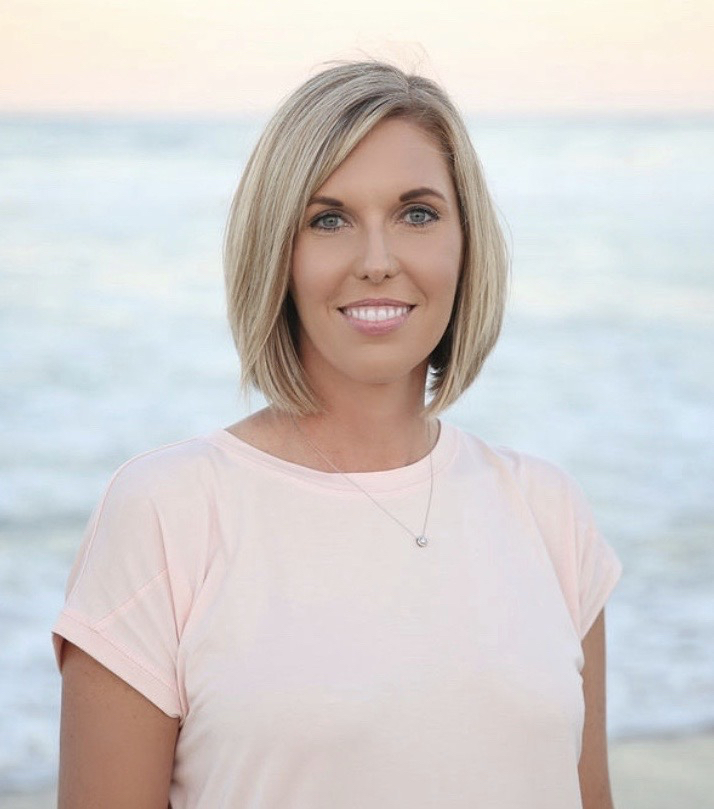 Jamie Waugaman, LCSW, LCAS
Jamie is a Licensed Clinical Social Worker and Addiction Specialist who graduated from NSU with a Masters in Social Work in 2006. Her career as a counselor began in Elizabeth City, NC working in community mental health services and transitioned to working with the military a year after being licensed in 2008. 
Jamie primarily approaches the therapeutic relationship using Cognitive Behavioral Therapy and trauma-related techniques, based on client need. With extensive exposure to trauma work, Jamie obtained certifications in EMDR and other trauma-based treatments in order to better serve those struggling with PTSD and other trauma-related disorders. Jamie is passionate about working with those affected by trauma, anxiety disorders and depression.
Jamie's strong compassion and heartfelt desire for people shines throughout her professional and personal life and is excited to work with you to help you meet your short and long-term goals.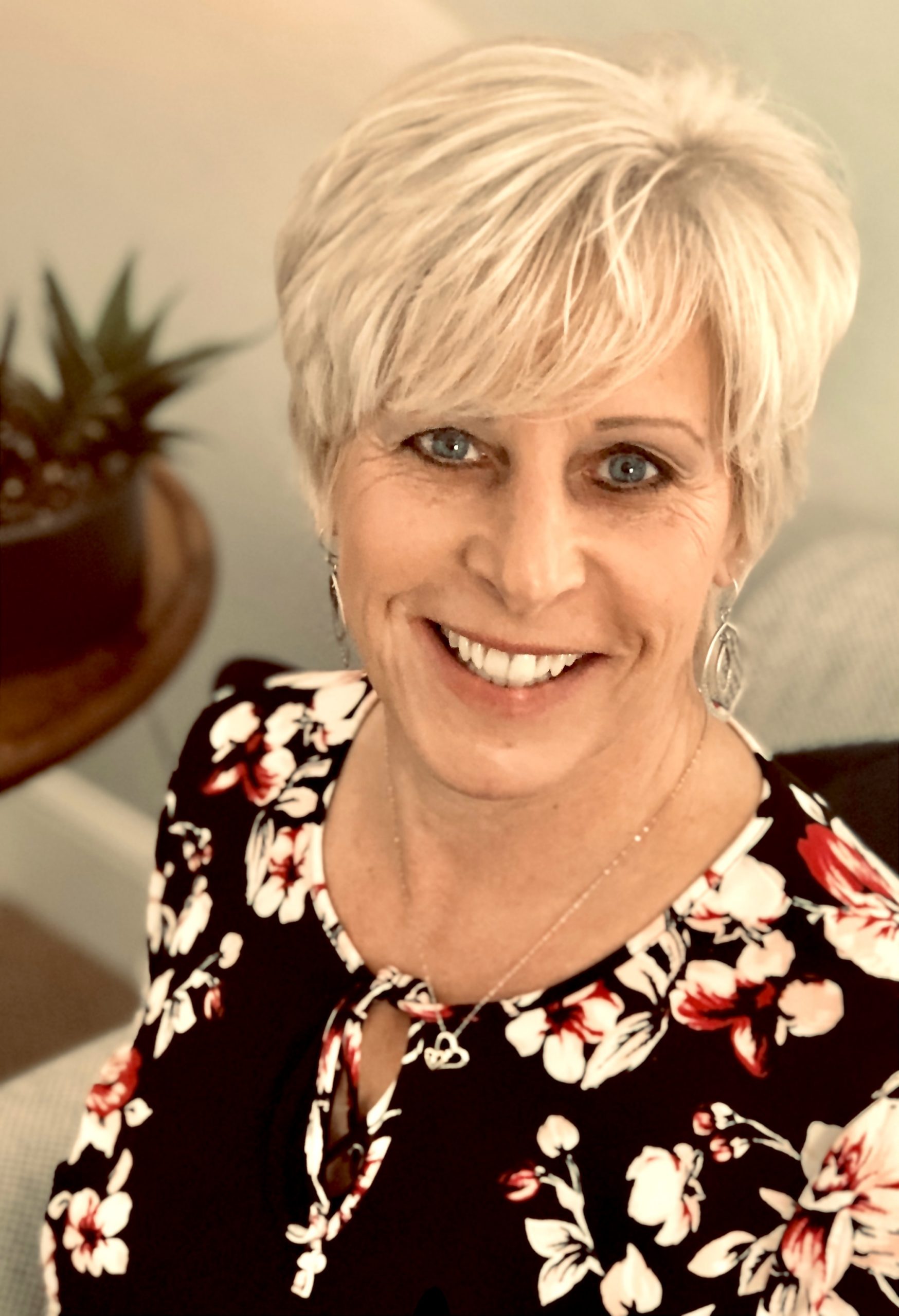 Trudy Burgess, LCMHC, NCC, Certified Imago Therapist
Trudy Burgess is a Licensed Professional Counselor and a Certified Imago Therapist. With over 25 years experience working with individuals, couples, and families, Trudy creates a therapeutic environment that even the most hesitant of clients walk away filled with hope of a new future.
As an Imago Certified Therapist, Trudy offers couples relationship counseling that fosters and grows new love for one another. Her work in Imago therapy has been so inspirational, she has been endorsed by the founders of Imago Therapy, Harville and Helen Hendrix.
In addition to her therapeutic work, Trudy provides intensive relationship workshops and seminars for couples ranging from having a desiring to prevent problems in the long-run or couples on the brink of divorce. 
Outside the office, you can find Trudy hanging with her twin sister and twin nephews, enjoying nature or reading. She looks forward to meeting with you and helping you create a new story for your life.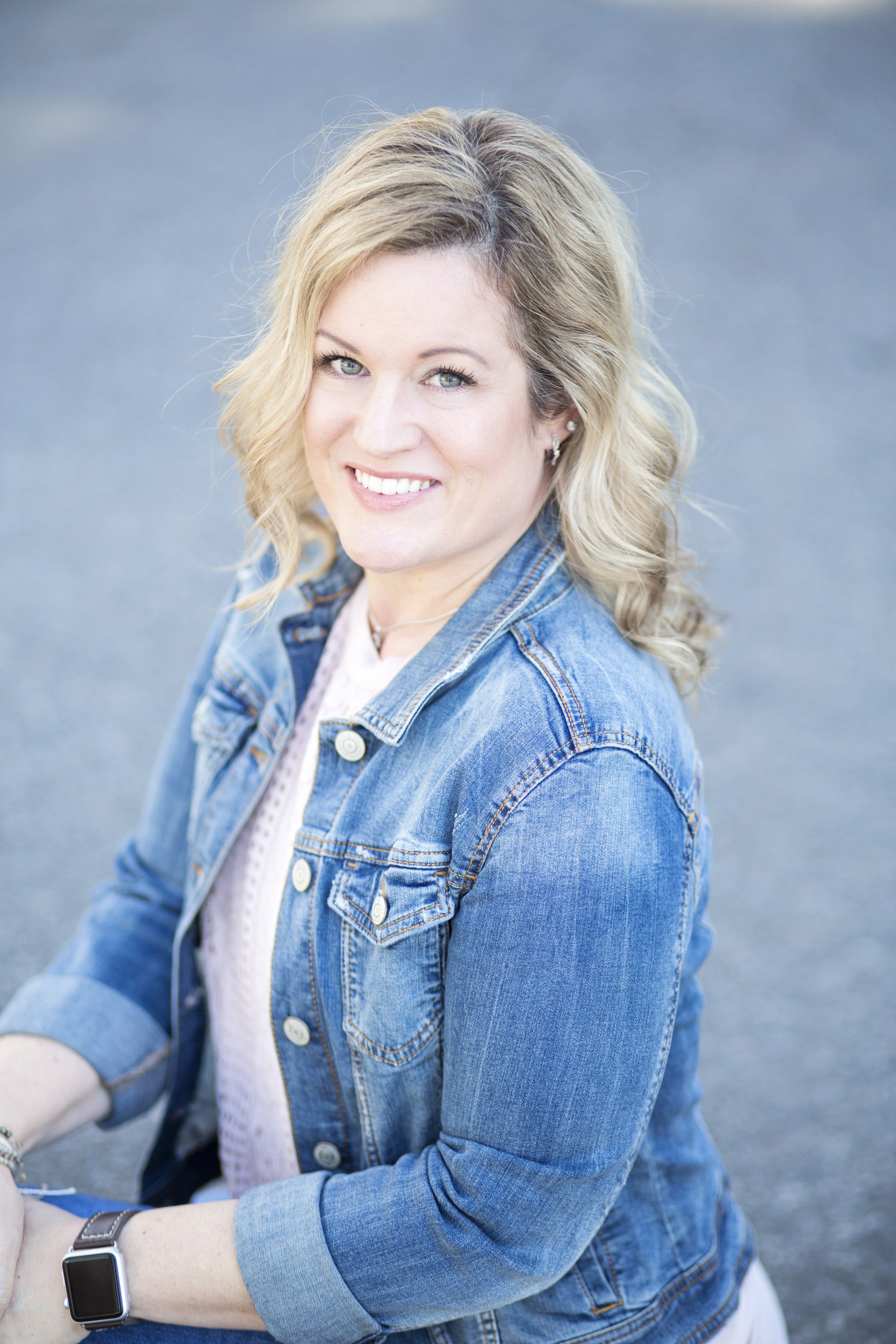 Heather Brown, NBC-HWC, CTNC
Heather Brown, NBC-HWC, CTNC, is delighted to serve as NPC's Office Manager. Her warmth and connection to people is evidenced in her care of not only NPC's needs, but in meeting the administrative needs of the clients. She has extensive experience in the medical office environment as she has traveled throughout the United States being in a Military Family for 23 years. 
Additionally, Heather is the founder of Heather Marie Health and Wellness Coaching. She holds a degree in Health Education and Health Promotion, certifications in Wellness Coaching and Personal Training, is a National Board-Certified Health and Wellness Coach, and a Certified Transformational Nutrition Coach. Heather works with clients to heal their whole body through a holistic and personalized approach. She believes in food as medicine and uses functional nutrition combined with physical, spiritual, and emotional practices to help women on their healing journey. 
Heather is originally from Louisville, Kentucky and has three boys who are the loves of her life. She enjoys reading, cooking, fishing, watching sports, and hanging out with her boys.