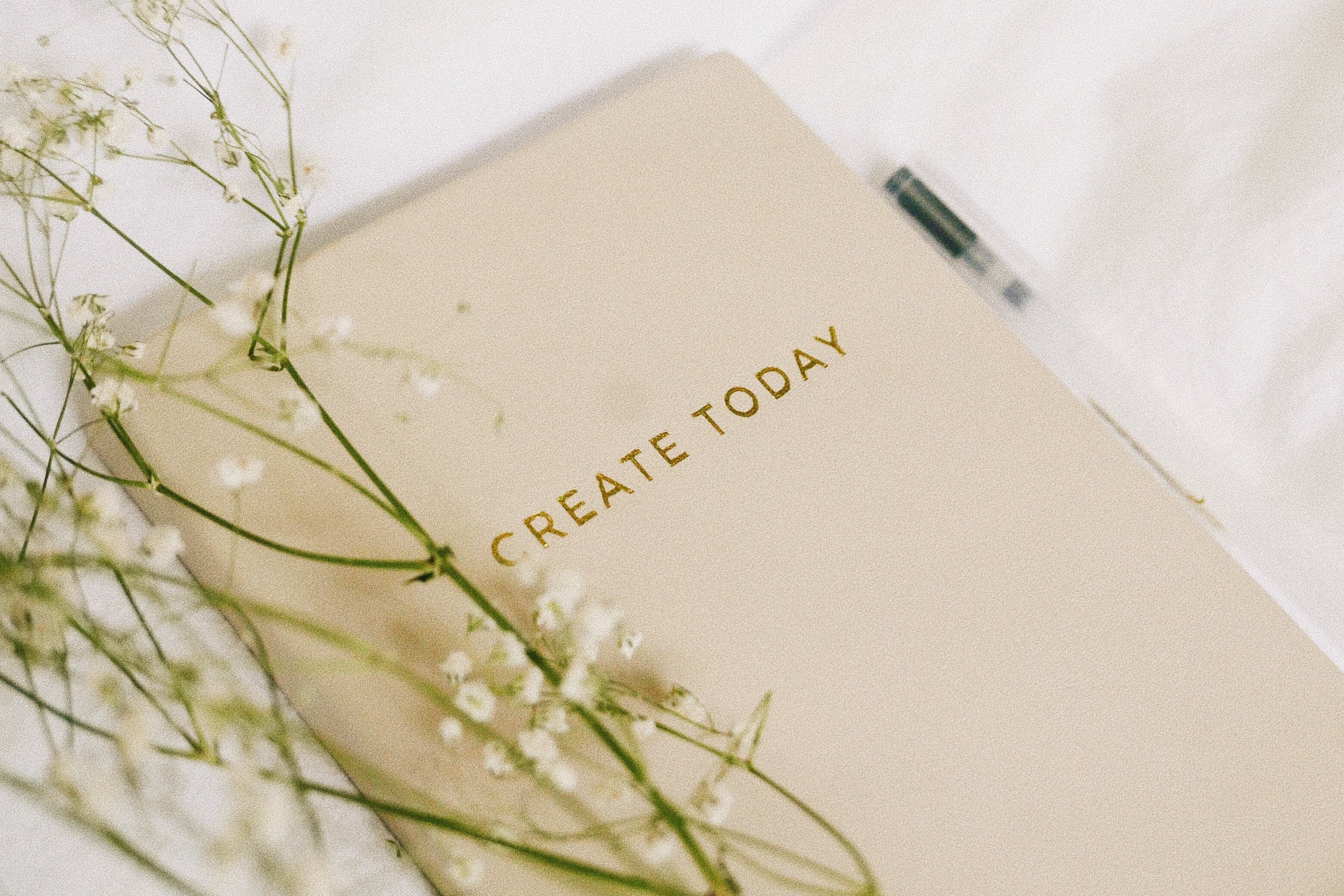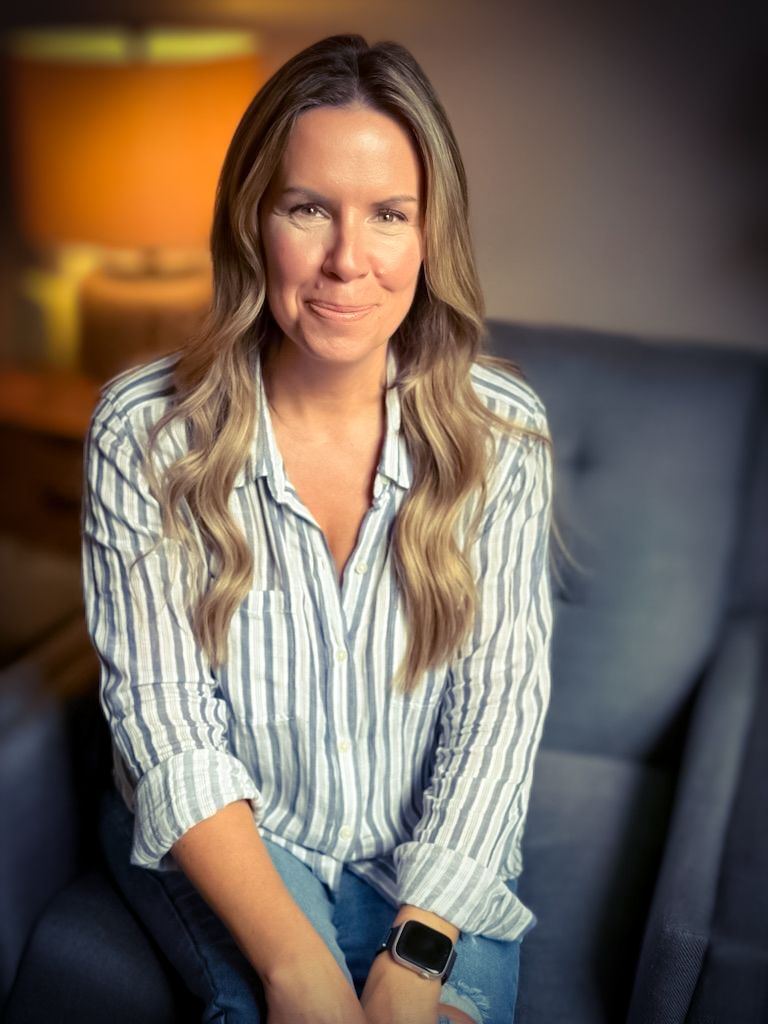 Anna Coker, LCMHCS, LCAS
Anna serves as the Founder and President of Northeastern Professional Counseling, PC. With a Master's Degree in Counseling, she holds licenses as a Licensed Clinical Mental Health Counselor Supervisor and Clinical Addiction Specialist and is a State-Certified DWI services provider in North Carolina.
Anna is passionate about education that increases awareness, expands intentionality related to life choices, and, ultimately, helps lead a person to freedom in their life. Her services include DWI Substance Use Assessments and facilitating the mandatory DWI classes as required by NC and Divorce Coaching.
DWI services include Substance Use Assessments and DWI classes mandated by the state of North Carolina. Please click here to learn more! 
Anna's role as a Divorce Coach provides invaluable insights and promotes healthy solutions to guide people through one of the most challenging and emotionally taxing periods in a family's life.
Outside of her professional pursuits, Anna enjoys tending to her flower beds, embarking on adventures to new travel destinations, and cherishing moments with her son, Joel.
The establishment of NPC was driven by Anna's vision of providing compassionate and effective Therapeutic Services to small communities while ensuring that personal privacy remains paramount. Our team of therapists employs diverse therapeutic approaches and techniques, all tailored to your unique personality, values, and belief systems. Together, we aim to empower you to thrive in a manner that aligns with your individual needs and aspirations.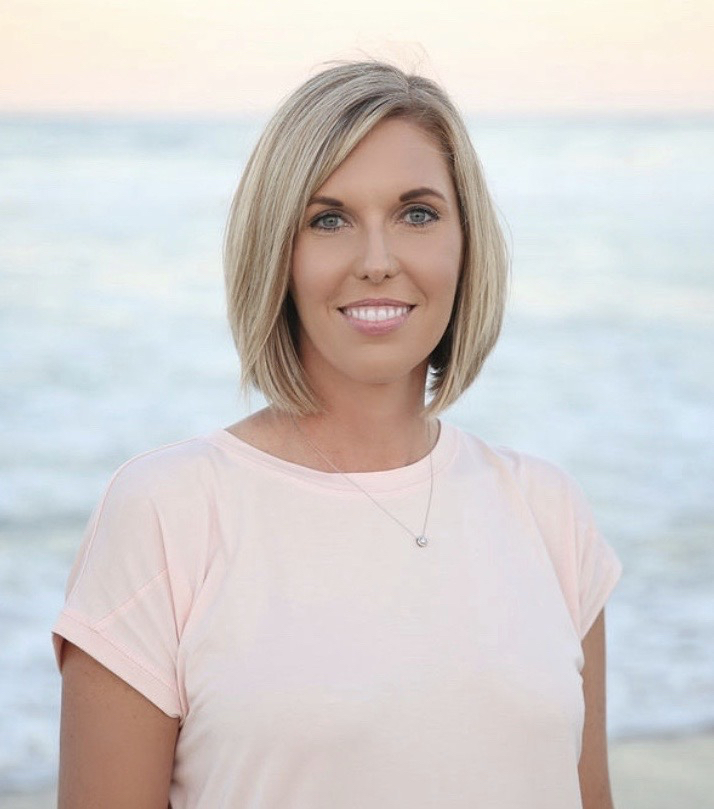 Jamie Waugaman, LCSW, LCAS
Jamie is a licensed Clinical Social Worker and Addiction Specialist who earned her Master's in Social Work from NSU in 2006. Her counseling journey began in Elizabeth City, NC, where she dedicated herself to community mental health services. In 2008, Jamie transitioned to working with the military, leveraging her expertise to make a meaningful impact.
Jamie's therapeutic approach is primarily rooted in Cognitive Behavioral Therapy and trauma-focused techniques, tailored to each client's unique needs. Her extensive experience in trauma work has led her to attain certifications in EMDR and other trauma-focused therapies, equipping her to better support individuals struggling with PTSD and related conditions.
Driven by a deep passion for helping those affected by trauma, anxiety disorders, and depression, Jamie's compassion and genuine commitment to people shine brightly in both her professional and personal life. She eagerly looks forward to collaborating with you to achieve your short-term and long-term goals.
Outside of her professional commitments, Jamie's interests encompass gardening and cherishing meaningful moments with her husband and their two vibrant daughters. Whether they are appreciating beach outings, enjoying festive events like Hallowsceam, or simply unwinding at home, Jamie's unwavering dedication revolves around cultivating a thriving family environment and actively promoting mental well-being within the community.
Katherine (Katie) Curlings, LCMHCA, NCC
Katherine Curlings, affectionately known as "Katie," embarked on her journey into the field of mental health with a clear calling to work with children. Her educational foundation includes an Associate's degree from COA, followed by a Bachelor's degree in Psychology from ECSU, which fueled her passion for mental health advocacy. Recognizing the need to enhance her impact, she furthered her education by earning a Master's degree in Counseling from Liberty University.
As a Licensed Clinical Mental Health Counselor Associate, Katie is dedicated to assisting families, parents, and children in navigating the challenges of raising children in our modern world. She excels in harnessing the power of creativity to guide individuals in embracing their unique neurodiversity, employing play-to-process techniques and trauma-based cognitive behavioral therapy. Katie is a proponent of fostering a growth mindset and collaboratively working with parents to reframe their child's behavior, ultimately crafting a path toward positive and healthy outcomes.
Beyond the therapeutic setting, Katie finds joy in spending quality time with her husband and their two daughters. Her interests extend to exploring new travel destinations, embarking on camping adventures, and experimenting with new recipes that capture the essence of each season.
Katie's profound insight into the fundamental nature of children, coupled with her unwavering commitment to assisting parents in navigating the complexities of parenthood, positions her as a valuable contributor to the enhancement of mental well-being within our community's families.
Macie Thomas, LCSW
Macie Thomas is a dedicated and compassionate Licensed Clinical Social Worker (LCSW) with a deep passion for serving her small-town community. With a Bachelor's Degree in Community Health from East Carolina University and a Master's Degree in Social Work from Our Lady of The Lake University in South Texas, she brings a wealth of knowledge and expertise to our practice.
Macie began her career as a therapist serving children affected by trauma and has since expanded her passions to supporting and guiding individuals facing depression and anxiety, offering a safe and nurturing environment where clients can find healing and hope. She will be offering compassionate and productive therapy to teens and young adults.
Additionally, Macie will offer services to postpartum women, recognizing the unique challenges and emotional struggles often accompanying the transition to motherhood. She provides invaluable support to mothers during this crucial time, helping them navigate the complex emotional landscape of postpartum life and regain their sense of self.
Outside of her professional life, Macie cherishes spending quality time outdoors with her beloved family. She is a loving wife and a devoted mother to three small children, and their adventures in nature are a source of joy and rejuvenation for her. Whether they're hiking in the woods, picnicking in the park, or simply enjoying a sunny day at the playground, Macie believes in the power of family and nature to nurture the soul.
With her educational background, clinical expertise, and a heart full of compassion, Macie is committed to positively impacting the lives of those she serves in her small town. Her dedication to mental health and her love for her family make her a pillar of support in her professional and personal life, inspiring those around her to embrace mental wellness.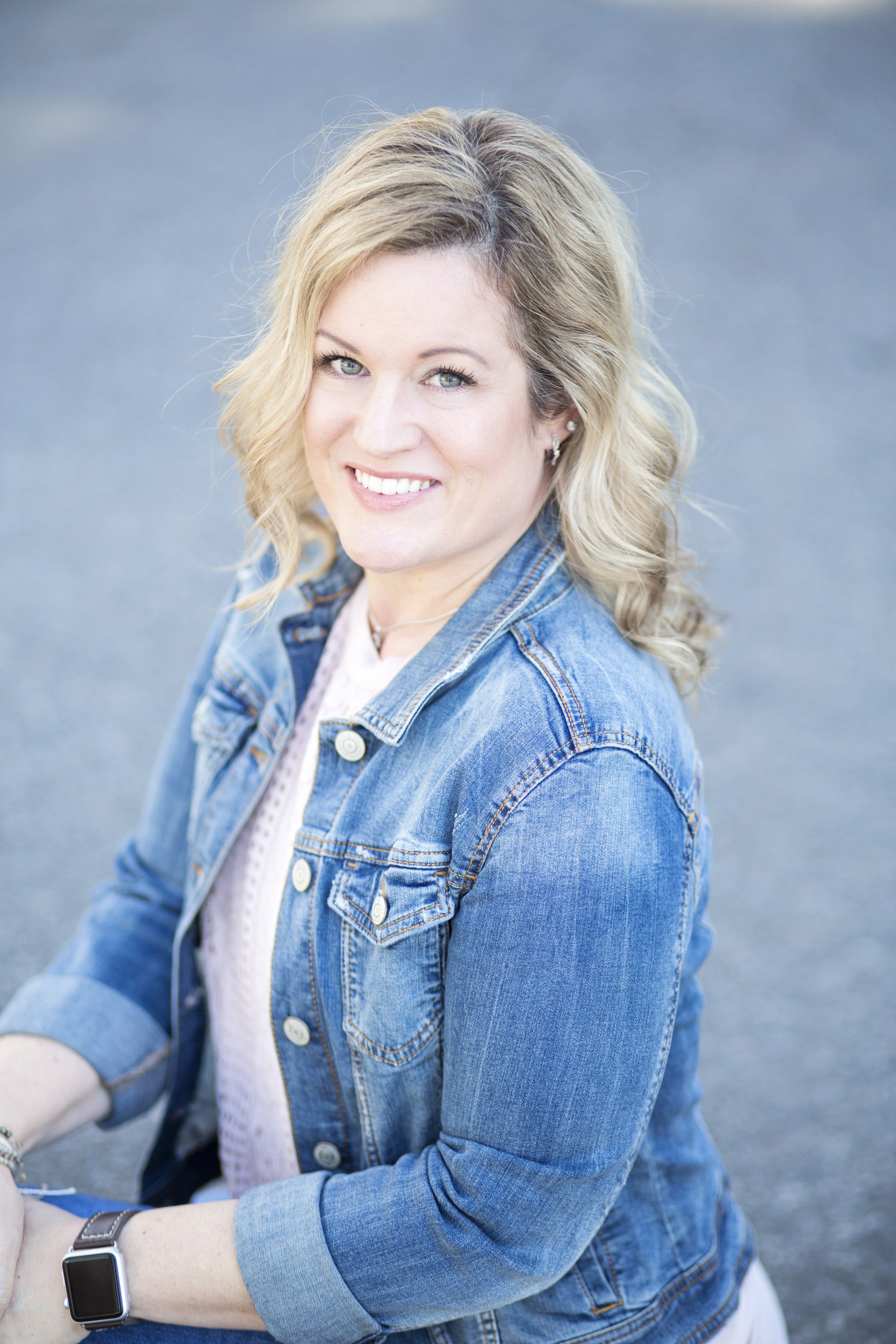 Heather Brown, NBC-HWC, CTNC
Heather Brown, NBC-HWC, CTNC, assumes the role of Office Manager at NPC with a genuine commitment to professionalism and a strong connection to people. Her dedication extends not only to meeting the administrative requirements of NPC but also to addressing the diverse needs of our clients. Heather brings extensive experience from the medical office environment, gained through her 23-year journey as part of a military family, with assignments spanning various locations across the United States.
Moreover, Heather is the visionary behind Heather Marie Health and Wellness Coaching. Armed with a degree in Health Education and Health Promotion, she holds certifications in Wellness Coaching and Personal Training. As a National Board-Certified Health and Wellness Coach and a Certified Transformational Nutrition Coach, Heather guides clients on a holistic journey to heal their entire bodies. She places a strong emphasis on the therapeutic potential of nutrition and combines functional nutrition with spiritual, physical, and emotional practices to facilitate women's healing.
Originally hailing from Louisville, Kentucky, Heather is the proud mother of three boys, who hold a special place in her heart. In her leisure time, she finds solace in reading, culinary pursuits, fishing, sports spectating, and cherished moments spent with her sons.