Individual Counseling
There are no rules to loving yourself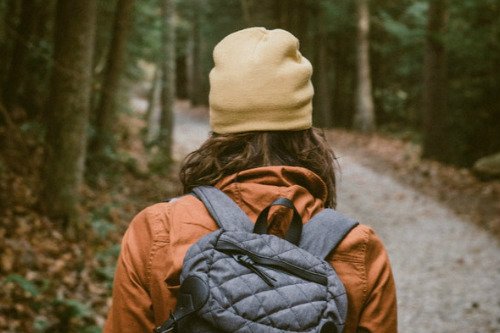 The Future You Want Starts Here
At NPC we love people.
We love their souls and goals and we're ready to help make the journey of self-healing and self-development exciting and rewarding.
Therapy ranges from working with those affected by lifelong mental health diagnosis to those simply struggling to make a transition in life.
There are no rules to loving yourself.
Our therapists use a wide range of therapeutic approaches and techniques. Establishing a plan that works best for your personality, values and belief systems is a collaborative process. The goal is to help you thrive in whatever manner that best suits you.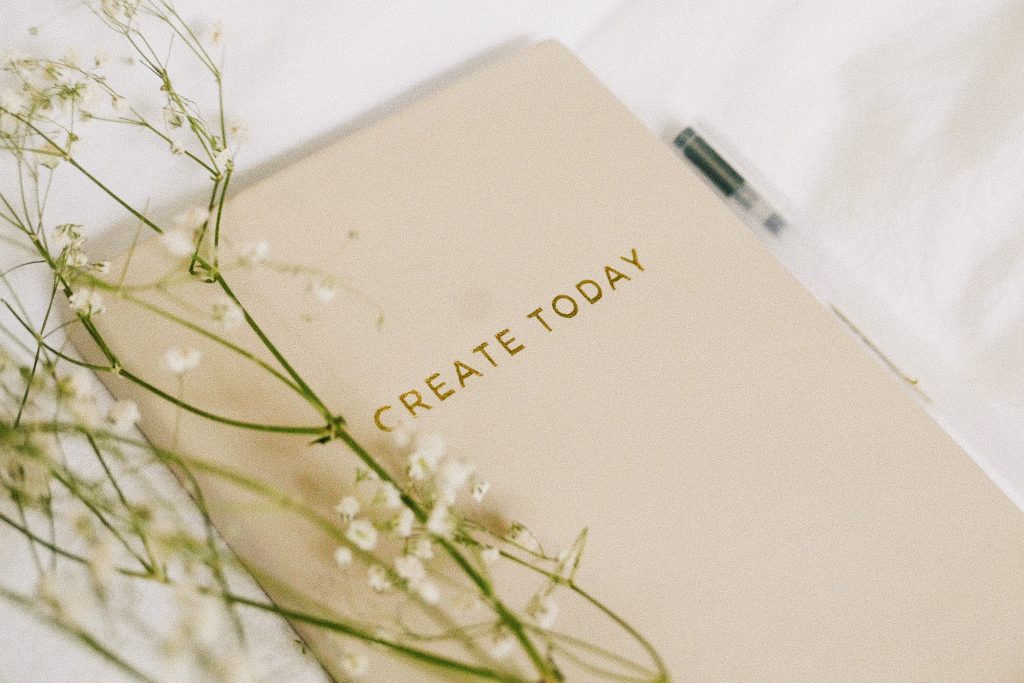 Healing the Pain
Dealing with the death of a loved one, severe trauma, unexpected loss or overwhelming circumstances is hard on anyone. Unbiased, yet empathetic support and therapy can lead to the healing you desire.
Revealing your deepest fears, darkest secrets or greatest wants to a stranger is vulnerable and scary. Your therapist will be happy to address any questions you may have about the process and will ease you into therapy as slowly as you need.
Get Back in Charge & Stay on Top!
We've seen people break free of abusive relationships, poverty thinking, co-dependence, grief, fear, anxiety, PTSD and many, many other drowning variables. Their lives are thriving. They find clarity, make healthy decisions, and joy returns to their life.The process of changing thoughts will dramatically change feelings, which changes the outcome. We'd love the privilege of walking with you and simply can't wait to meet you.