Child Counseling
Healthy children, healthy future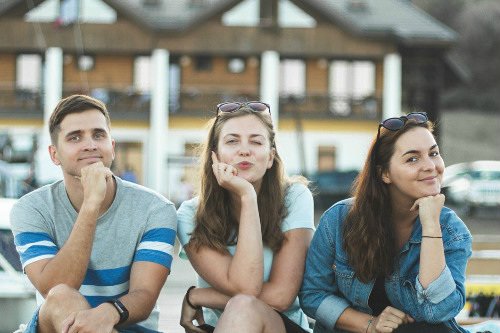 We Get It
As parents, watching our children face any sort of difficulty is heartbreaking. Today's world is different than when we were kids and our children are exposed to things we never had to deal with when we were their age. Your child's responses and processing of this new world can look vastly different than what seems normal or healthy.
From child development to social issues, our therapists are trained in a wide range of therapeutic strategies to help your children flourish.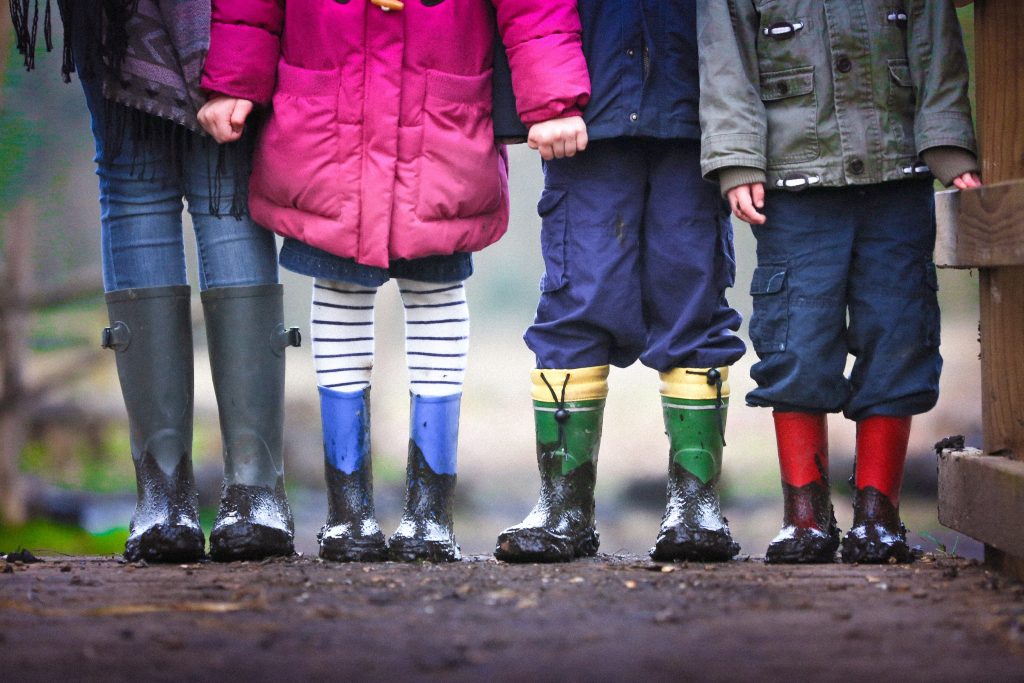 Child/Parent Dynamic
One of the most valuable assets a child can have is a loving and supportive family. It's natural to be fearful of how our child is responding to issues along the way, and we often try to find ways to help… with little success.
Our therapists will work with you, the parent, to establish clarity for what your child might be facing and help you develop the tools for supporting your child during difficult times. We love and respect you as the parent and want you involved in the process when it's healthy for the child.